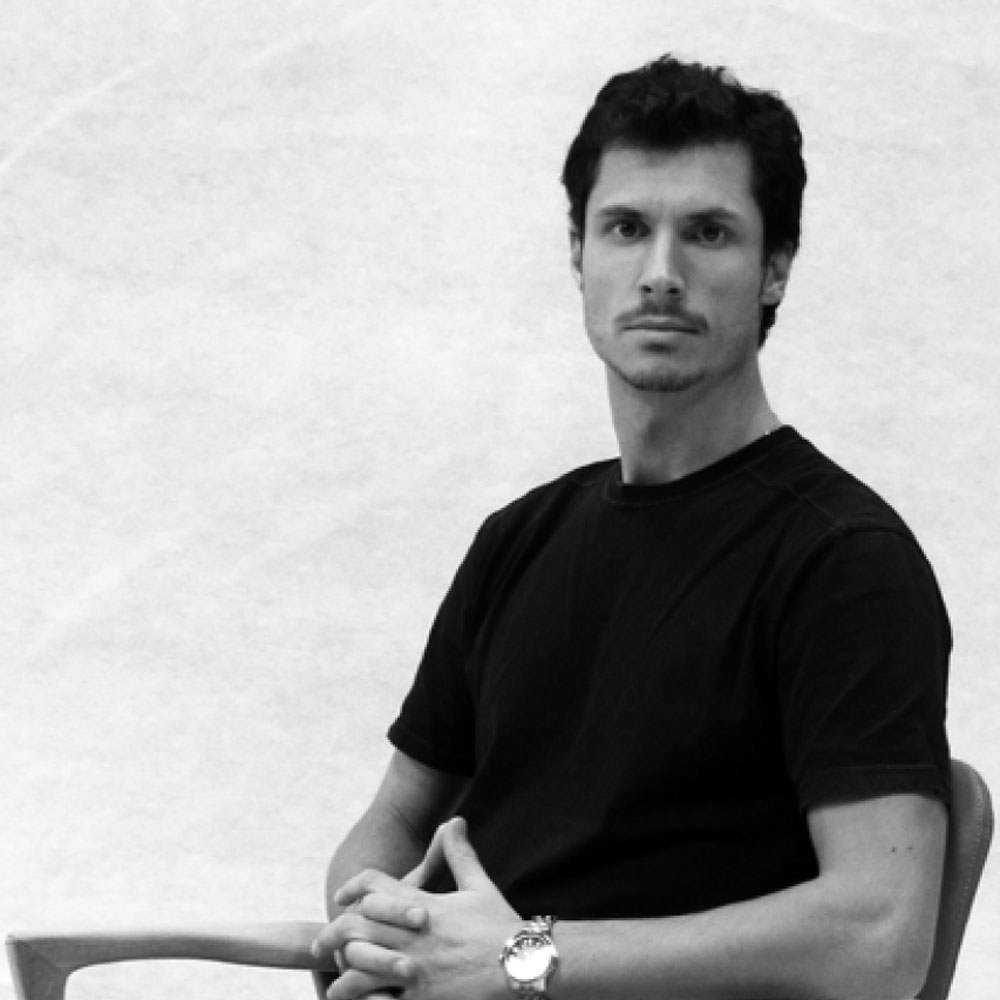 Lucas Bond
Architect + Designer
The architect from Brazil, Lucas Bond, is at the forefront of the creation and development of Decormade's products, an industry founded in 1974 that today is a national reference in the manufacture of furniture.
Lucas expresses the authenticity of his design by combining traditional manufacturing techniques with new manufacturing technologies. It inserts coolness to the inheritance, generating a line of timeless furniture.
Today his pieces can be found in the main design shops of Brazil.